The Google Bard AI chatbot supports extension.Google is increasing the access of its Bard AI tools to integrate with various services and apps.Bard extension can link up with Google Flights,Youtube, Google Maps, Gmail, Docs and Google Drive.The tech giant company is experimenting with Artificial Intelligence as new era of information war.The main idea is to utilize Bard as one single platform to gather data across various services.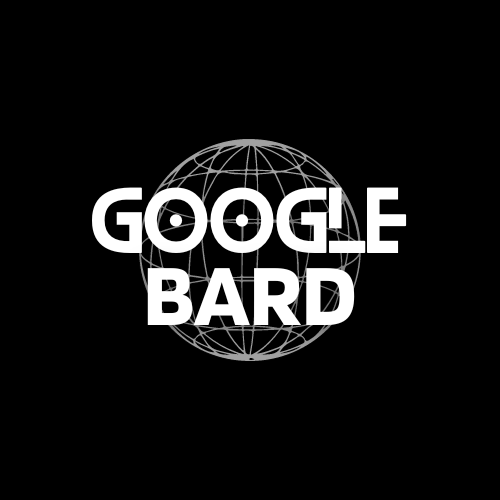 Google Bard is a superb tool.From writing and coding, analyzing data there are multiple things you can do with Bard.Bard Extensions offer a multiple possibilties.Bard Extension help you to ask question and submit request into Google apps. In this article we learn what are Google Bard Extension and how do you use them?
Google has already millions of peoples email data, their personal images, videos and search histories.You have use most of your time on Google apps such as Gmail,Search Engine or Youtube.Development of these AI tools allow us to use that digital information more smoothly.
What Are Google Bard Extensions?
Bard Extension integrate Bard with other Google apps to provide current and accurate data.When you request a prompt required correct and current data, Bard get the detail using its extensions.There are extensions for YouTube, WorkSpace, Hotels and Google Flights.There are five extensions available in English Language only.
How to Use Google Bard Extensions?
Bard extensions are opt in so you can turn them off or on for every apps.Any personal data gain from Drives,Docs or Gmail can not be seen by human trainer, would not use to train bards, not used to create google ads.There are various method to use Google Bard Extension
You need to create a Google account to interact with Bard.Once you are logged in accessing Bard is very easy.On the Front Page for Bard you can start connection to Youtube, Google Maps, Google Hotels and Google Workspace such as Google Drive, Gmail and Google Docs.
You can ask Bard to find the spreadsheet with name in your Drive it will show the spreadsheet with name, date and owner.If you are looking for a job and ask Bard assistance to search specific resume saved in Google Drive.You can ask Bard to create a cover letter for the post and tell bard to write resume by name or date.
If you desire to finding the highlights of Indian Cricket team match on YouTube You can get assistance from the Bard Extension for YouTube.If you plan a trip to USA You can discover the distance/traveling time between two states, find nearby places and right direction of your destination Google Map Extension is made for you.You can search flights and hotel information using Google Bard Extension.
How to Enable Google Bard Extensions?
Only Google Workspace Extension need some work to enable with Google Bard.Other extension are enabled by default.Workspace extension help Bard to access to your Gmails, Drive and Docs.Google asks you to turn it on yourself. Bard Extension to Enable for Workspace click the icon in the top right toggle on Google Workspace and chose select.This page you can submit your own queries.
Move to Bard and submit your request at the prompt.IF your query consist of hotels, flights Bard will move into accurate extension to make its response.You can also use the service @hotels, @flights or @maps and Bard will select the correct one.Bard uses the accurate service and show its response.Current AI chatbots are more prone to errors and misinformation.
Google Bard allows you to build on shared conversation.You can share a Bard Chat with everyone through a link.Your friend can continue the chat to ask Bard more queries related to the subject.You can jointly use Bard to search the same topic.Google train the Bard to be more imaginative and innovative.Bard can
Bard can assist with you more quality, accuracy, assisting you in coding, with creativity answering your question in one or 40 + languages. Bard now offers a feature to cross check any answer in English.After the answer appears hit the Google icon. Bard then check its own responses and search the web for sources to verify the data.Each para in the answer is highlighted. Hit the highlighted part shows the source of the information. Google has been adding more features in bard such as debugging and generate code.Google added assistance for Google Lens in Bard allowing you to utilize the tool to snatch ideas for a image or look more data about it.Google has added create functions features for Google sheets.
Extension in Google Bard can automate your daily life and help you in your daily work.Google Bard extension work similar as ChatGPT Plugin do.Google has added only some of its services while ChatGPT uses hundreds of third party plugins.According to Google when using the Gmail, Docs Bard ask for permission before linking these apps.You can unlink them when you desire.
Google in past warned its employees about using chatbot because of possible hacking threat.LLM are best at creating conversation they have huge source of data present on internet and may be your personal data.Google disclosed in its privacy policy that it can gather public data to trains it models.Google PaLM2 model has been trained with a customize answer, better at generating code and quick response time.