Google Artificial Intelligence based search generative experience (SGE) is backbone of a new shopping experience that goal is to search users unique products for a friend and niche.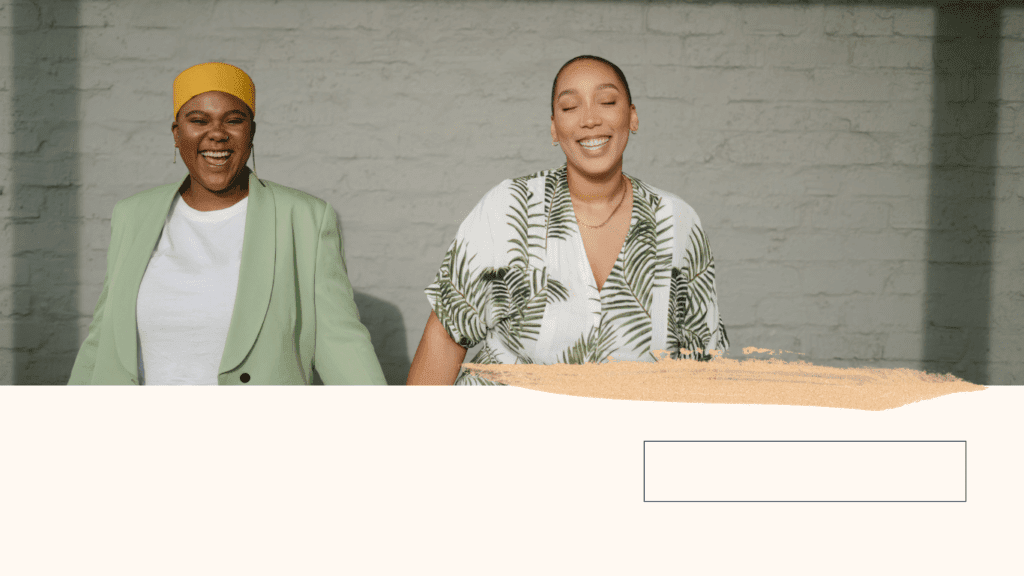 Google is also developing virtual trys on to men before the holiday season. People in the United States have already selected SGE through search labs will be presented with a given subcategories when chosing for gift ideas, links to relevant blogs to gain knowledge about a gift category or product.
For example searching gifts for child will provide helpful subcategories such as toys etc.
Users can then click on these subcategories to search shoppable gifts choices and chose a product to buy. It will broader your approach and mindset when buying gift for any person with specific interests that are unknown to you.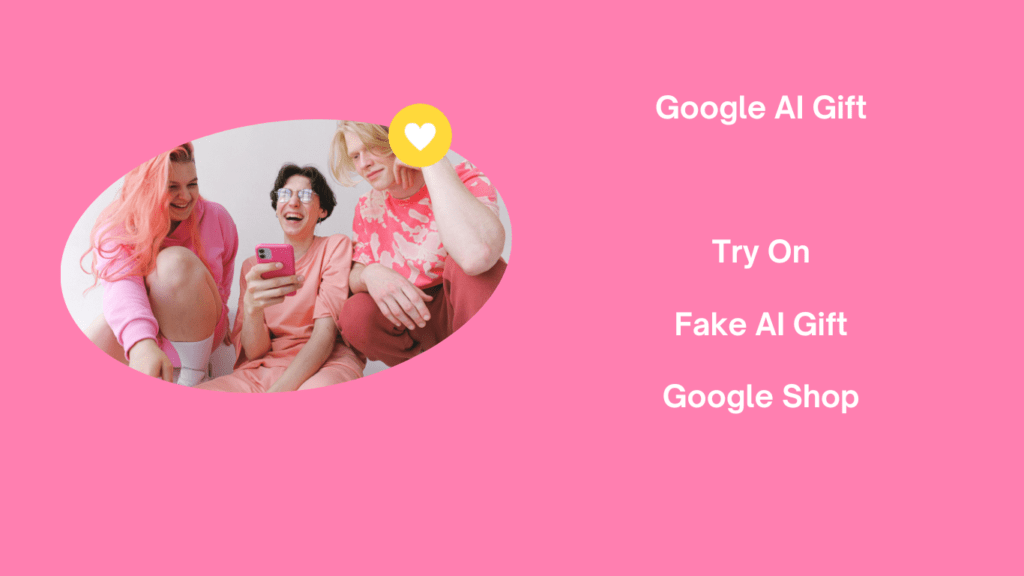 If you struggle to capture what actual you desire to buy. But can not find real photo to actually purchase? Futuristic ability of SGE has been made to solve the problem by permitting users to generate imagerealistic photos using a written description they desire as a "colour baby shirt" and then search same products online buying.
Users can reshape prompts to ensure the created photos match their actual requirements and then you see purchaseable products from a image similar from the 35 billion listing in Google Shopping Portal.
According to Google this new feature will initially introduce on cellphone in the United States for SGE users in December.
This feature is currently restricted to the mobile searchers and Google app in the United States. Google says it is coming to desktop soon. Currently this feature is not restricted to SGE users in a small expansion to Google AI Powered virtual try on tool.
Mens wear from dozens of brands such as JCrew, Under Armour Banana Republic, will be available to use with virtual try on experience allowing customers to look with the virtual try on experience permitting customer to look what a underwear or pant will look on 30 plus models that available in body shape, size, height and skin tone.